Hi! I'm here to present the project I am making with a friend:
Pokémon Lets Go Unity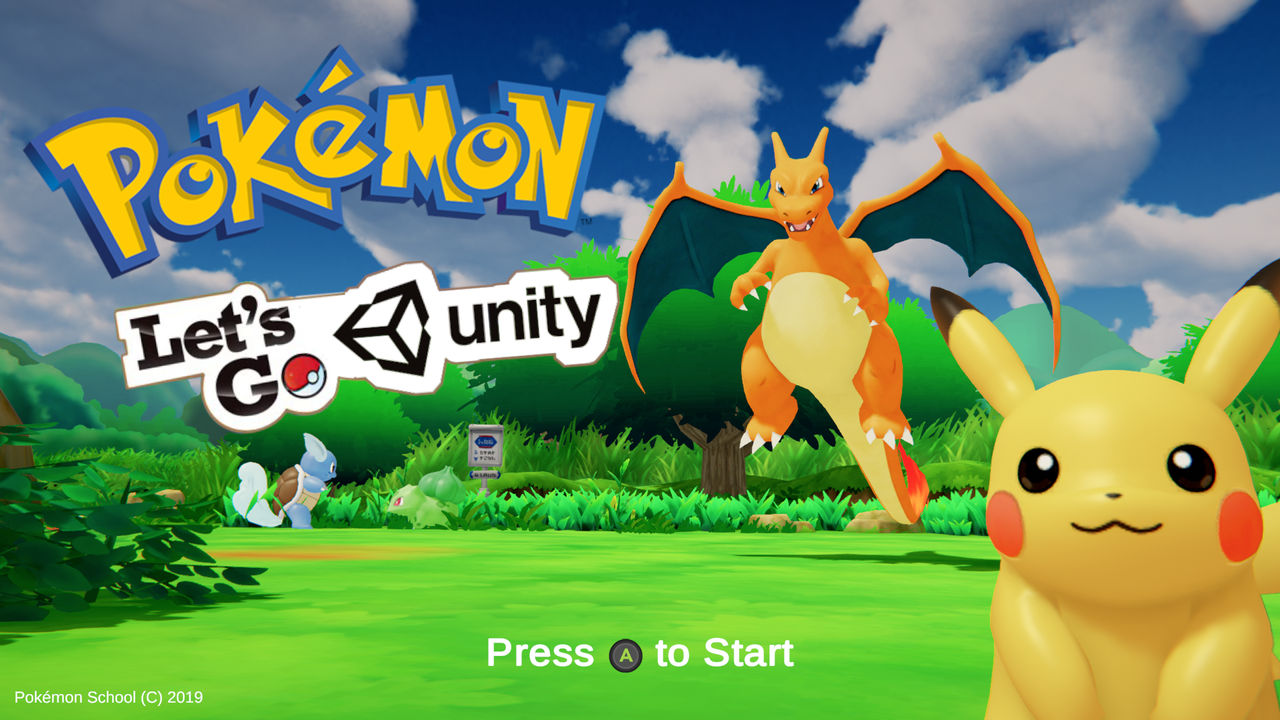 Introduction:
Pokémon Lets Go Unity is a recreation of Pokémon Lets Go in Unity Engine with C# adding all monsters from generation 1 to 8 and all battle mechanics (Shadow Pokémon, Mega-Evolutions, Z-Moves, Dynamax, Gigamax...). All Pokémon animated models (until gen 7) are extracted from UltraMoon and overworld models and textures (and audio) have been extracted from Pokémon Lets Go Pikachu. Gen 8 pokémon are from Sword and Shield. Everything else (Shaders, fakemon, trainer animations, events, coding, scenes...) are made from scratch.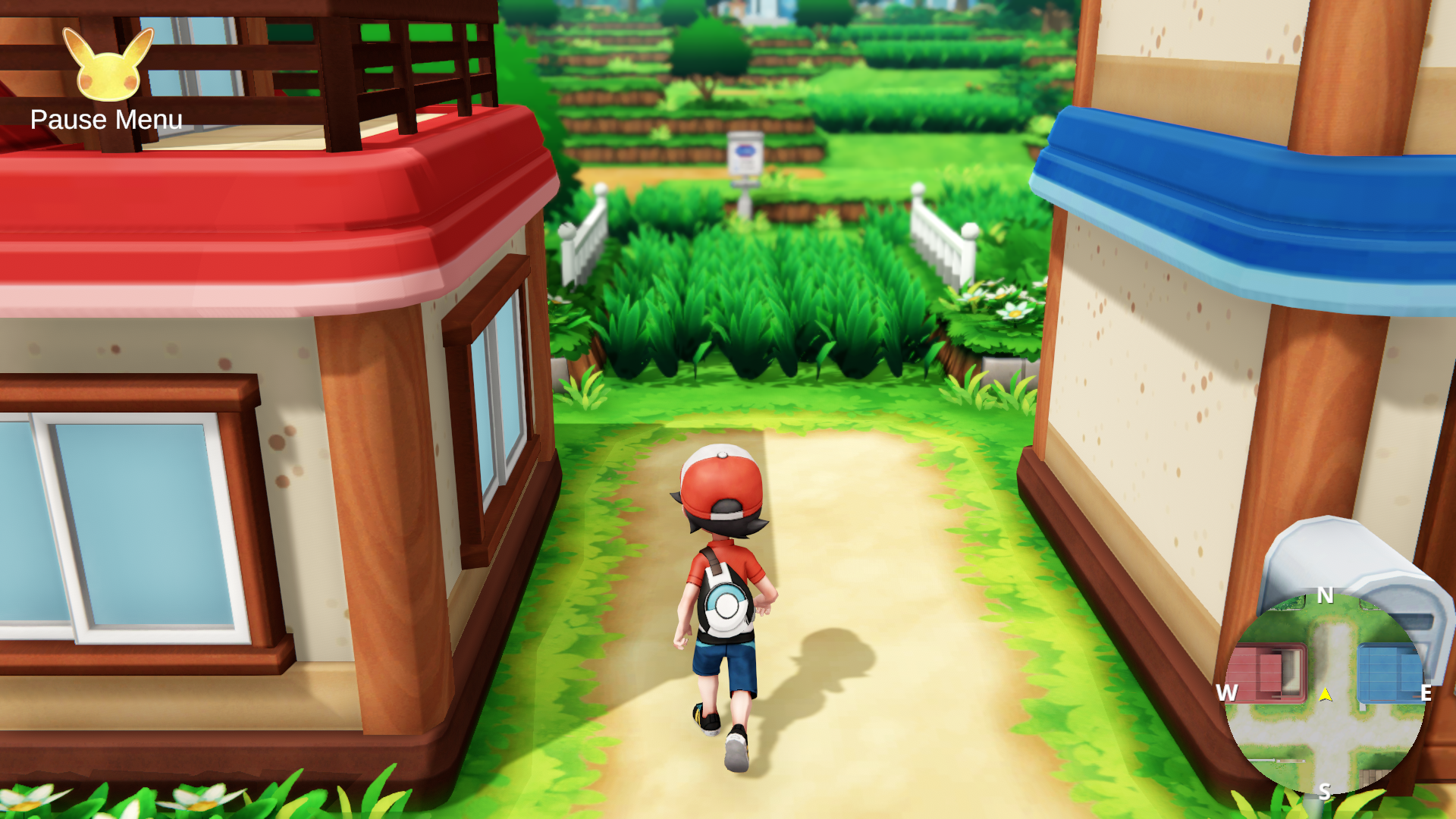 Story
Pokémon Lets Go Unity aims to recreate the original game adding more features, so the story is the same as always.
In the future, I would like to recreate Johto in Lets Go style, creating
Pokémon Lets Go Crystal
.
Added features
Well, the game is not the same as Lets Go. It has some cool new features such as:
Mounting and Following mons
Rendering options
Upscaled textures for HQ Graphics
All monsters
All mechanics
Fakemon (I have a 130 designed fakemon with some of them already included in the game)
Game Boy emulator where you can play GB ROMs (not included with the game). There is an extra for this where Pokémon Blue, Red or Yellow ".SAV" file can add Pokémon and items to Lets Go Unity save file data.
Minigames: Slot machines, Voltorb Flip, Pikachu Surfing minigame(Pokémon Yellow's Pikachu with Surf is needed), Pikachu Music Run...
Fishing Minigame (if the option is toggled) similar to PokéPark Fishing Rally DS.
Some extra events like Giovanni story and Armored Mewtwo related to Psinergy (MegaEvolution and Shadow Mewtwo).
Pokémon Snap mini-game.
Mystery Gifts
Multilanguage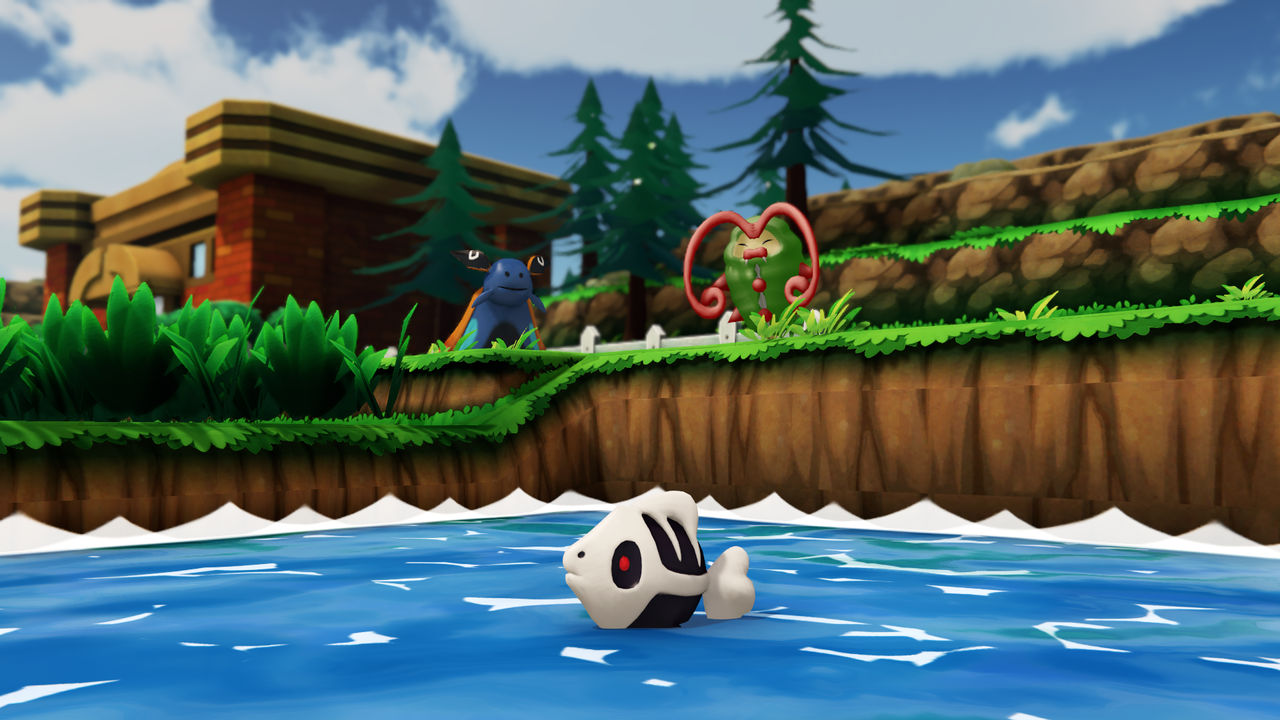 Planned features (after LGU)
Johto and Crystal demo
Online Features (this will depend mainly on Nintendo as it gets really upset with online projects)
Battle Tower
Pokémon World Tournament
Progress
I have already done about 80% of all scripting core (movement, battle, save, menu, database...) with playable gameplay from Oak's Intro to Brock in Pewter City. Some fakemon have been already created and included. All monsters from gen 1 to 7 and all gen 8 models (excepting animations due to the lack of gfpak parsing). All minigames are done, including Snap mechanics.
Some more screenshots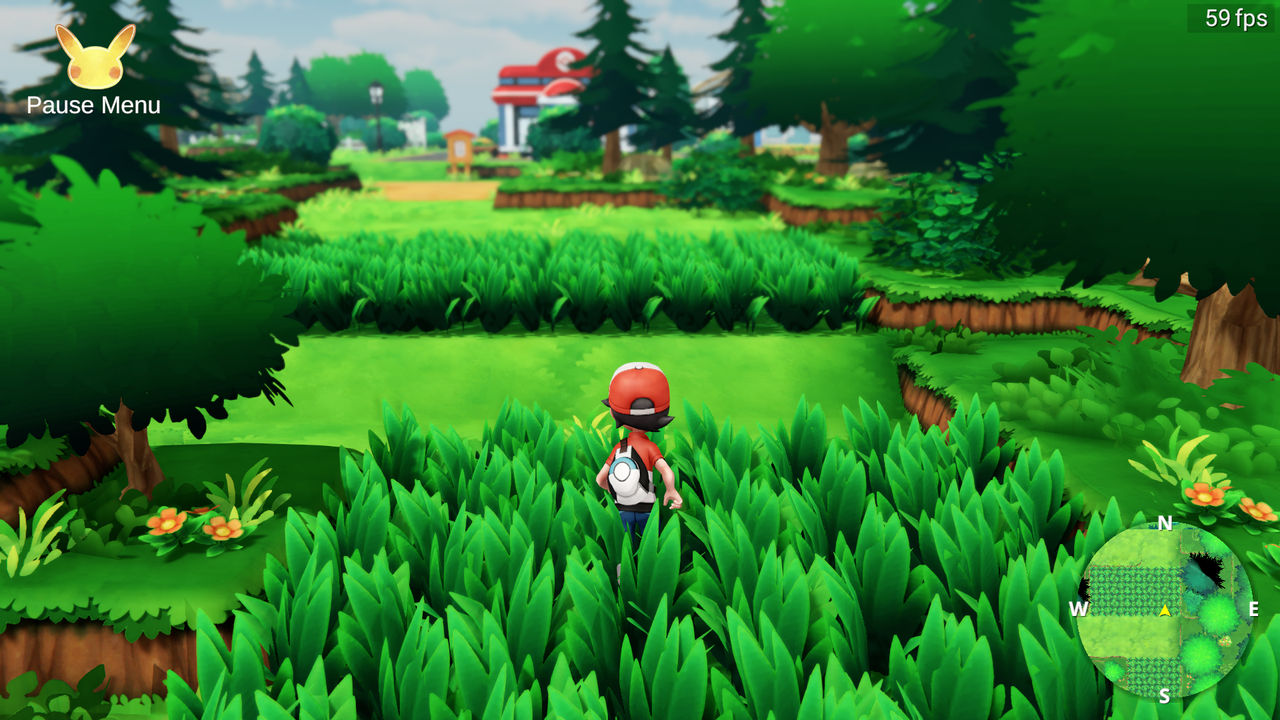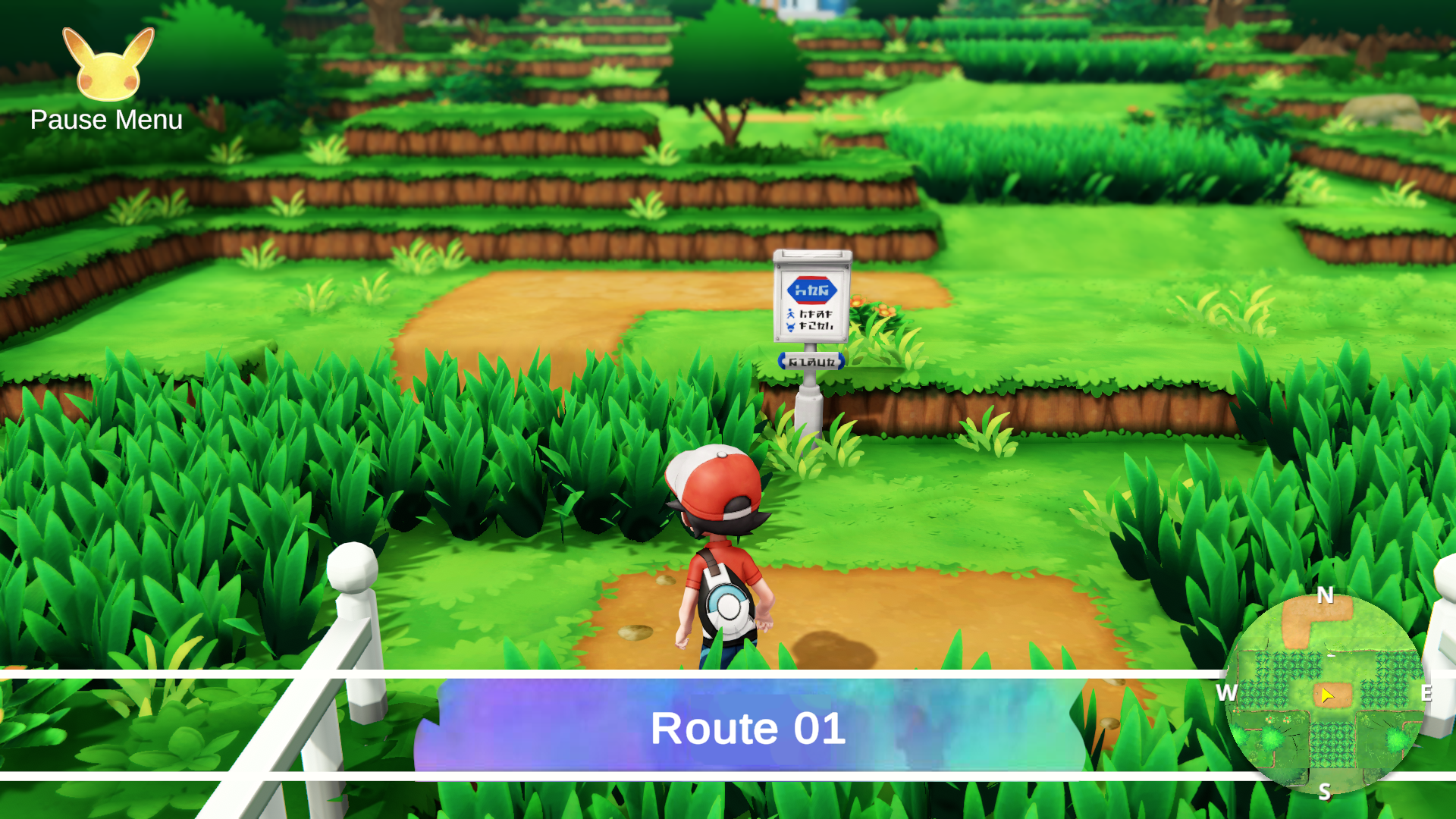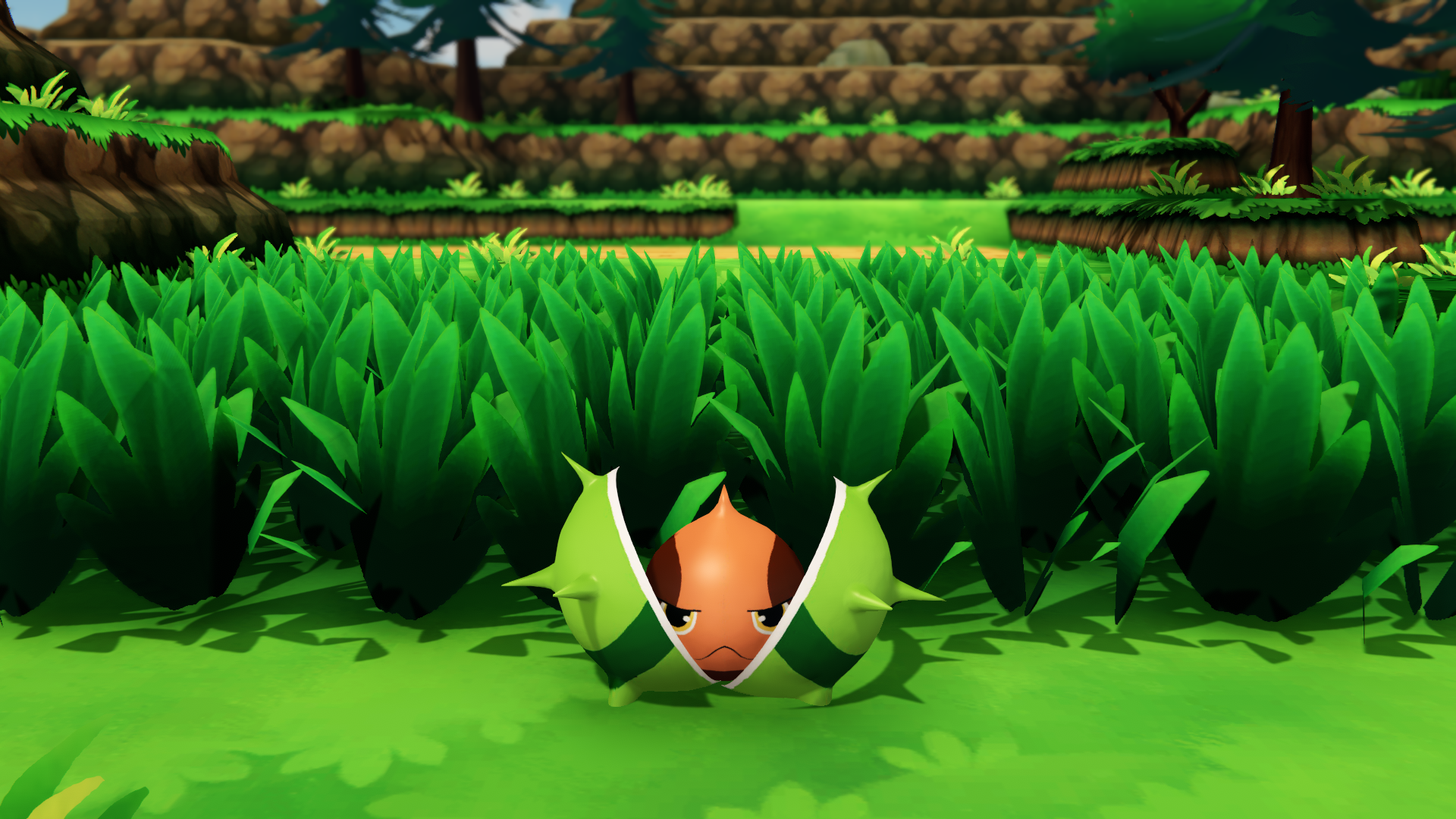 Video
Here you have an old video showing up how the game loads chunks seamless.
[YOUTUBE]
[/YOUTUBE]
Demo
I need to fix some stuff, but I home to be able to release a demo soon (Only PC and maybe Android).
Performance
From my experience, you can play on any platform without many issues (you will need to set rendering settings in options, according to your device).
Tested on PC, Android, iOS, and Nintendo Switch with 60 stable fps.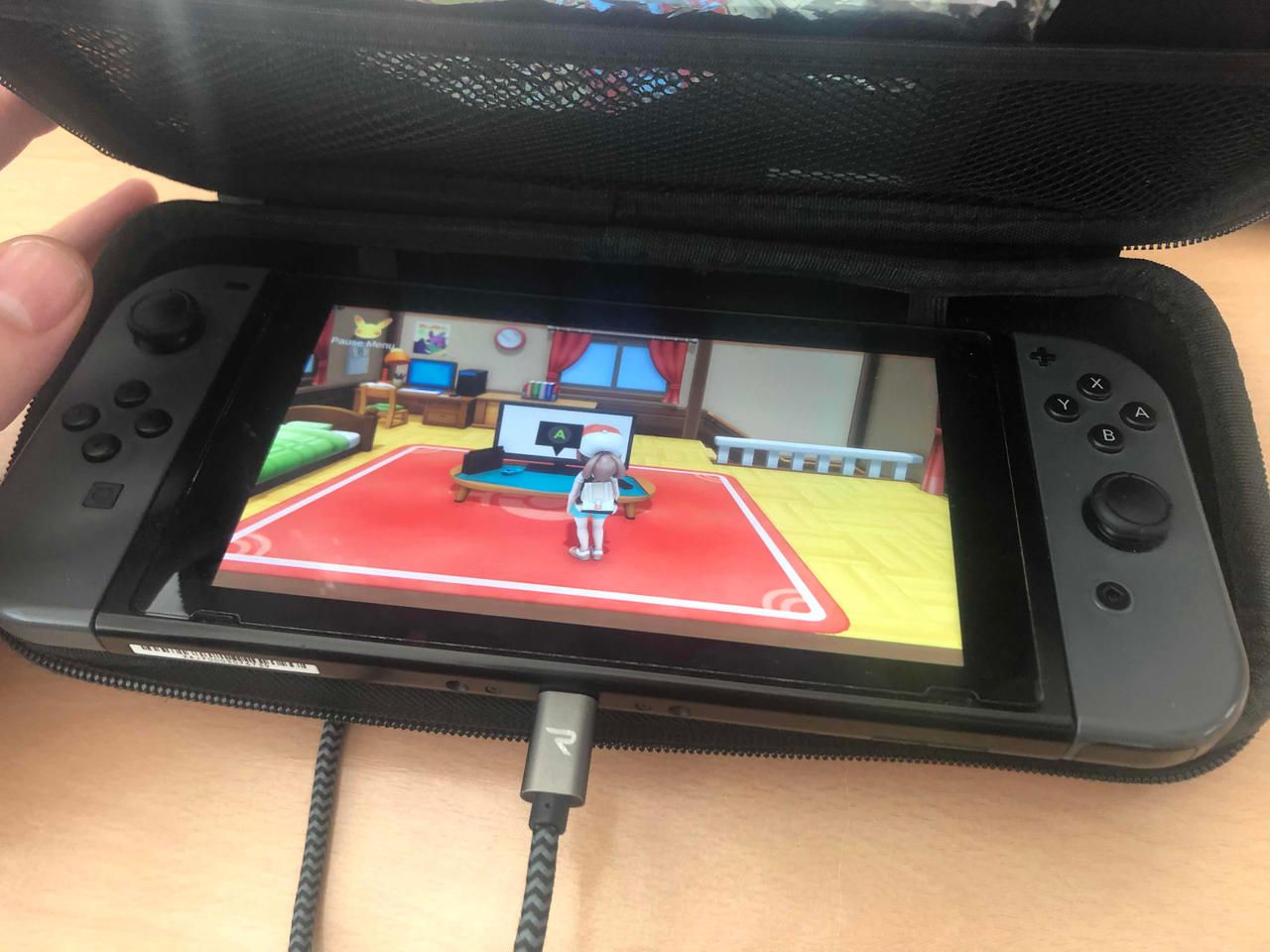 Credits
Diez, one of the best artists of all time, and me for Pokémon Lets Go Unity.
Barryck12: for teaching me about 3D Modeling and helping with fakemon.
FlorianDX: for all monsters icons in Lets Go Style.
KillzxGaming: for switch toolbox.
SciresM: for Atmosphere
Nintendo and Game Freak for the original game.
Unity Technologies
Last edited: